The annual Parkinson's Super Walk goes this Saturday afternoon on the track at the Timmins Regional Athletic and Soccer Complex, next to Ecole Secondaire Catholique Thériault.
The focus is raising money for education about the degenerative neurological disorder, support for people living with it, and research into a cure. Parkinson's is most recognized by the mobility issues and shaking among its sufferers.
Ray Gagné is one of the walk organizers.
"The Parkinson's Walk first started here in Timmins in 2010," he recounts. "Since then, we have raised $48,000. So our goal this year is $10,000."
Pledge forms are available online.  Gagné notes that the track is good for people with ambulatory issues.  He also says that there is a support group for Parkinson's sufferers and their caregivers.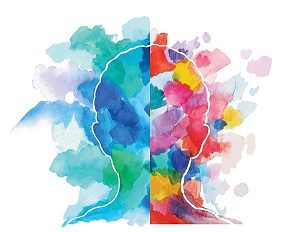 "The support group meets every second Thursday of the month, starting in September until May.  We are at the Walford Residence," Gagné says.  "We do have a Facebook page called the Timmins Parkinson's Support Group with all the information."
Saturday's Super Walk begins at 2:00pm.