Hey, Hi, Hello There.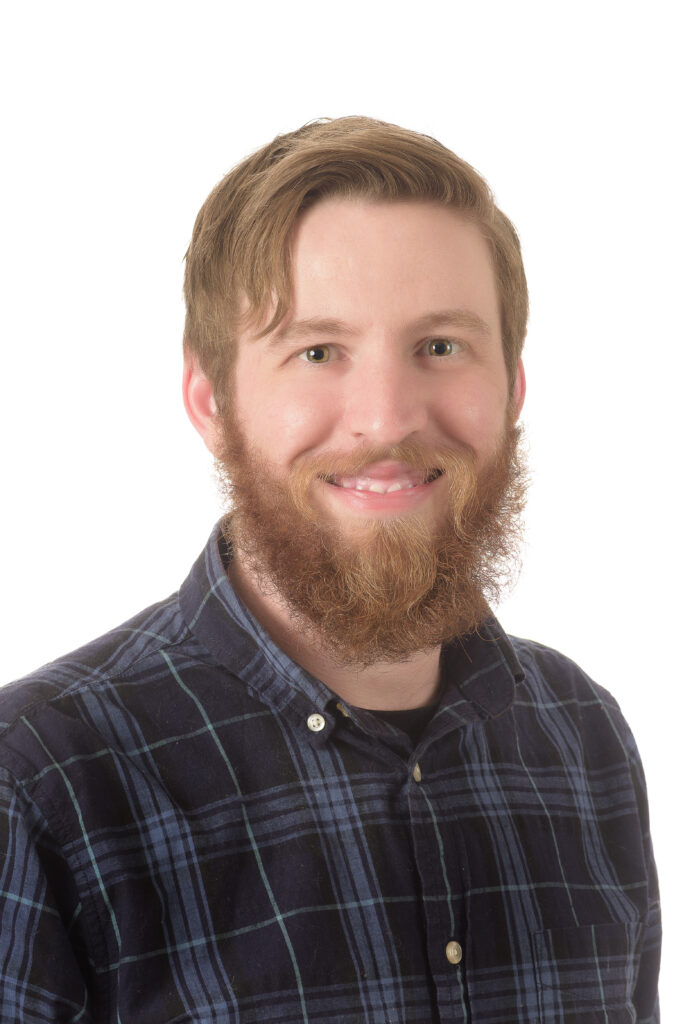 A little about me! I grew up down south in good ol' London, Ontario where I spent a lot of time trying to make it as a musician. Turns out it's difficult so I decided to take my life in a different direction and applied for the radio broadcasting program at Fanshawe College.
I've lived in Timmins before, so this is my second go at the city, and I'm so excited to be back!
When I'm not working, chances are I'm playing music, playing video games or eating lasagna. I make a mean lasagna.
Tune-in with Tyler weekday from 2pm-6pm.