At Work with Shane Button
Weekdays 10am-2pm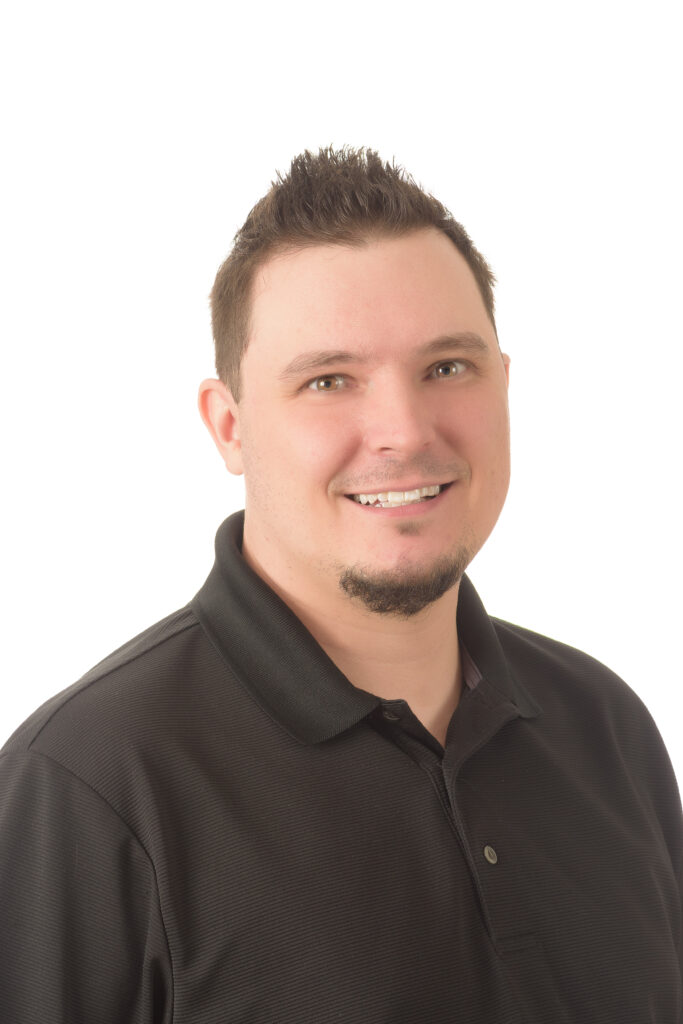 Radio has been my life since 2006 when I went to Humber College. After a stint in Fort McMurray Alberta and Grand Falls New Brunswick, Timmins has been home since 2013.
Since moving to Timmins the community has been incredibly supportive. My wife and I have settled down, bought a house and had a couple kids.
I'm a drummer, play some guitar, and am a Leafs/Raptors/Jays fan.
Tune in with Shane weekday from 10am-2pm.