The only monkey wrench a Timmins travel agent expects from a strike at the Timmins airport is a bit more waiting time for passengers.
"Our clients are used to very short waits because of the Timmins airport," says senior travel advisor Lianne Catherwood of Youlten Travel," but just expect longer waits."
Nineteen outside workers are threatening to go on strike next Friday against their employer, Timmins City Hall.  The city has operated the airport since 1999.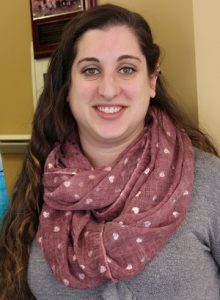 Catherwood points out that the airlines and their workers will still be on the job.
"I'm confident that the city will fulfill their job in placing a contingency plan that will get people in and out of Timmins as smoothly as possible," she says.
The union accuses the city of a sneaky tactic to effectively cut wages  by offering a small raise and clawing back on some benefits, such as the workers' outdoor clothing allowance.