The 2019 fundraising campaign for the United Way in Timmins kicks off on Tuesday morning… with a breakfast at the Ramada Inn.
The regional manager for United Way Northeast Ontario, Jennifer Gorman, says it's an opportunity for the agencies are funded by the United Way to talk about the impact of that money.
"We have a lot of our workplace employee campaigns that will be there," she notes, "but we also have all of our funded partners and community partners in attendance to speak on behalf of the impact of the United Way dollar."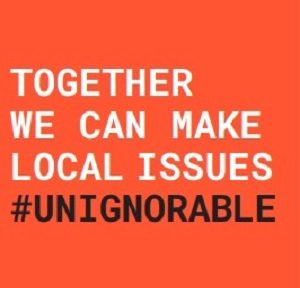 Gorman says the campaign target is $300,000,  but the agencies whose programs are funded by United Way always ask for more than is available.
"So although that's the target, we certainly hope that with United Way Northeast Ontario, that amalgamation happening within the last couple years, but donors seeing that dollars are still coming local, anything raised in Timmins stays in Timmins, we're hoping to even raise that number this year."
The name or names of who will chair this year's campaign will be announced at Tuesday's breakfast.