Bigger and more frightening than ever, the third annual Night Terrors Film Festival schedule is out.
Six horror movies will be screened at Imagine Cinemas over the four Friday nights of October.
One-man organizing committee Eddie Levesque says the fan vote winner – Pet Sematary – will be screened, as will Fright Night.
Back by popular demand are Nightmare on Elm Street, and The Exorcist.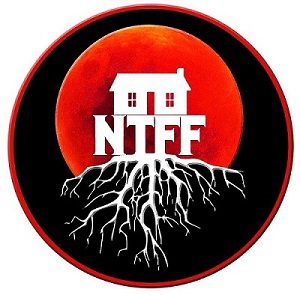 And Levesque says there's more:
"Because of the extra community support that I've received from all of our great sponsors," he says, "I've been able to also include a screening of Alien.  It's the 40th anniversary this year, so we are screening Alien on our first week, I believe it's October 4th.  All of our movies are playing at midnight."
Levesque says the festival has grown into two theatres: number 2 and number 5.
You'll have to make sure that everyone you're going with has the proper ticket so you can stay together.
"So if you're a group of six, let's say, make sure they're all buying for Cinema 2 or 5," according to Levesque.  "There'll be two different colours tickets.  It'll also be indicated 2 and 5 on each ticket, respectively."
Click here for more details and  for Shane Button interviewing Eddie Levesque.