On paper, the not-for-profit Stella Nova Gymnastics bettered the for-profit Rock & Gold in their competing proposals for the lease of the Confederation Recreation Complex.
But in a vote at Timmins Council, Rock & Gold came out on top.
Staff recommended that Stella Nova get the lease, after reviewing both proposals.  However, in a 4-3 vote, council went against that suggestion.
Ward Five councillor Andrew Marks voted against.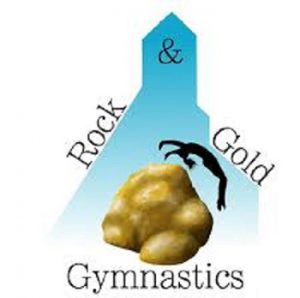 "I wasn't very happy with Stella Nova and the past difficulties they've had," he says, "but they put that behind themselves and I went with the staff recommendation.  I believe it was only option that council should have taken."
Marks says being not-for-profit is a plus in his mind, adding that Stella Nova got past its difficulties and showed initiative in applying for provincial grants.
"Those are the plusses that a community can get behind when you look at a non-profit business.  When you put a for-profit business in place, that just limits the scope with everybody understanding what the bottom line of a business is."
Councillors Michelle Boileau and Kristin Murray also voted against awarding the lease to Rock & Gold.