The mayor of Timmins says the opioid crisis in the city must be addressed.
At his State of the City address Thursday, George Pirie said that last year, the Porcupine Health Unit distributed 266-thousand needles in its territory, which serves 74-thousand people.
"We need a safe injection site.  I believe this is imperative," the mayor stated unequivocally.  "Why?  Well, when a young father and his ten-year-old daughter bring a 10-litre water container full of discarded needles that they've picked up downtown, demanding action, then action, I believe, should be taken.
"This issue is severe enough that the city employees are trained on how to pick up needles safely.  We cannot bury our head in the sand on this."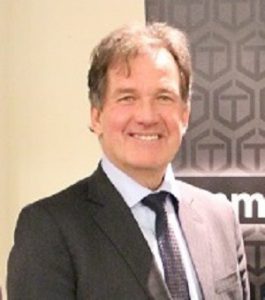 Pirie told his audience that cities that ignore the opioid crisis will crumble from the inside.
"Status quo is not an option."