Timmins Chamber of Commerce members have been given the opportunity to let their executive know what they would like to see in the next Ontario budget.
President Nancy Mageau will be part of a consultation session with the Standing Committee on Finances and Economies next Tuesday, to present her group's spending priorities.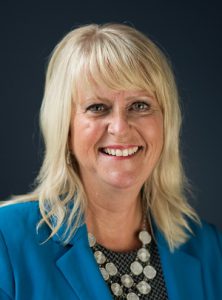 Near the top of the local business group's wish list is tax reforms so that spending can be increased in the areas of infrastructure, transportation, and attracting more businesses to set up shop in the region.
"Basically, just making sure that the government is being smart about where they're spending their money for infrastructure and transportation," Mageau explains, "because we need growth in all regions of Ontario.  So we need infrastructure in order to grow."
She's hoping the Progressive Conservative government listens, and then acts.
"We have no control over what happens from the information we do bring forth, " she concedes,  "but definitely we hope that the Ford government listens to our concerns, because Northern Ontario is a very important part of the Ontario economy as well."