People living east of Ferguson Road in Porcupine might want to stock up on bottled water when they go grocery shopping this weekend.
Municipal water will be turned off at about nine o'clock Monday morning, for a minimum of eight hours. It's to allow a valve repair.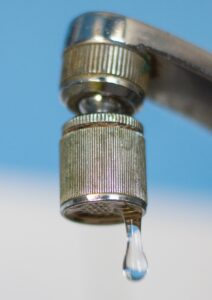 BOIL WATER ADVISORY FOLLOWS RESTORATION
In conjunction with that, the city and the health unit are issuing a boil water advisory for that area… beginning as soon as the water comes back on.  You should bring water to a rolling boil for about a minute before drinking it or using it for cooking.
A notification will go out once ongoing testing shows nothing harmful coming through the pipes.