Early visual art continues to be the topic of our weekly feature on Timmins history.
This week, we move into photography.  Museum director-curator Karen Bachmann says Maude Auer, whose husband was prospector Charles Auer, concentrated on photos of the Mattagami River area from her family's early arrival until about 1910.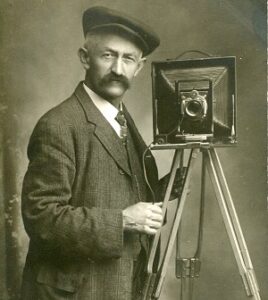 "There was Harry Peters, who was the postmaster but he was also a photographer," Bachmann continues. "And he was in the community right at the beginning and created a lot of different shots focused on the Fire, focussed on the development of the community."
Art Tomkinson is another shutterbug who caught images of the early mining properties as they grew.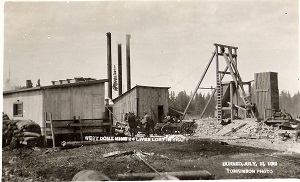 "And then Charles See was a druggist downtown," says Bachmann. "He also was a bit of an amateur photographer and took a number of different photographs of areas in the downtown core."
Next Monday, we move from still shots to motion pictures recorded in Timmins.