It's still being built, but Timmins Public Library CEO Carole-Ann Demers says its book bike will look like a Dickie Dee ice cream bike.
The big difference: it will carry books and other hard copy materials, tablets,and even wi-fi that you can borrow.
"We're going to be purchasing these little devices," Demers explains. "They're called 'my-fi' devices and we'll be lending the internet to people in the community."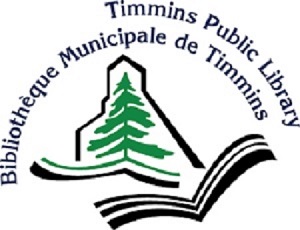 Look for the book bike downtown beginning in June, at the BIA's Urban Park and other events within easy biking distance of the library.
"We see opportunities to join in on festivals, on outdoor events, things that are near the library that we can get to easily," says Demers.
The $18,000 tab is being picked up by the federal government Healthy Communities Initiative, re-engaging people following the peak of the pandemic.