The president of the Porcupine District Agricultural Society says we shouldn't have to "spring forward" to Daylight Saving Time this weeken, or ever.
There's debate over whether DST was instituted to help farmers have daylight later into the evening, or to improve industrial productivity during World War One.
To farmers, says Rock Whissell, the clock is not a factor.  Chores are done when they need to be done. And robots now automatically milk cows 24 hours a day, while LED lights and GPS make it possible to work a tractor in a field any time, day or night.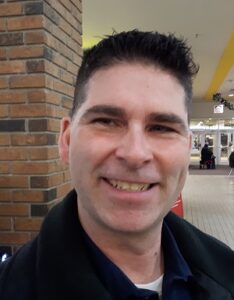 "The weather is good, it's not raining, it's dry. They're working 24/7," remarks Whissell. "So I don't think the time change is any importance to any of our farmers here, locally and probably throughout the world."
Whissell adds the twice-a-year time change isn't necessary anymore. "There's no more candles, there's no more energy savings, so I personally don't see it being necessary anymore."