There's not one, but two new spins on the traditional teddy bear toss, coming up this Sunday at the Timmins Rock's final home hockey game before the holidays. It's against the Kirkland Lake Gold Miners.
Board member Jason Kelly explains the first new spin, in a joint promotion with Soucie Salo Safety.
"Instead of bears being tossed on the ice, we'd like to have fans bring toques, hats, scarves, mitts, anything to help people stay warm," he outlines.
When the Rock scores its first goal, all of that will be tossed onto the ice.
New spin number 2: The new or gently used items should be adult size.  Kelly says the team has found a niche, and will be donating everything to Living Space, because most of its clients are adults.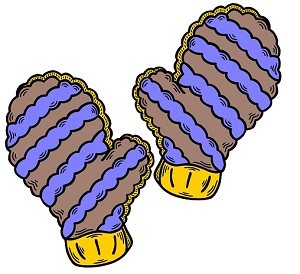 This is the kind of thing the Rock likes to do, to pay the community for the best support in the NOJHL.
"When I heard it," Kelly remarks, "I thought it was great, and we know how hard the winters are on everyone, so if we can do a small part helping, then it makes us feel good."
Opening faceoff is set for 3:00pm.