"A Thousand Books Before Kindergarten" sounds like a lofty goal, and it's one the Early On child centres in Timmins are encouraging.
Gabriella Desmarais is the Early On program manager for the Cochrane district social services board. She says the whole idea is to instill the love of reading, and develop literacy skills before your child starts school.
"There has been a decrease in literacy skills," she points out. "So this program essentially promotes literacy and it's in collaboration with the Timmins Public Library."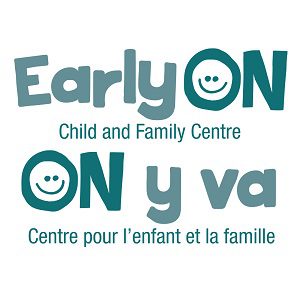 Among other offerings, every Wednesday at 10am on Zoom, each of the three Early On centres in the city reads three stories.
"The NEOFACS centre will read the story in French," Desmarais states, "Timmins YMCA in English and the Timmins Native Friendship Centre will do an indigenous cultural reading."
Those stories from the Friendship Centre are in English.
The centres also have free virtual programs and activities available through their Facebook pages.