We're into week 6 of the school year, and the Porcupine Health Unit only has two COVID-19 cases in schools in the region.
In-school protocols have also undergone some changes, and medical officer of health Dr. Lianne Catton is happy with how everyone is adapting.
"I'm very impressed and pleased with the work and dedication of our school boards and our school and our parents as well," she says.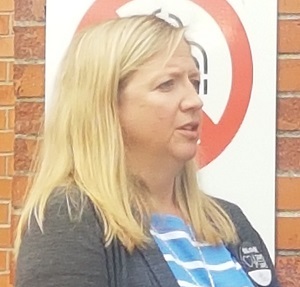 Catton acknowledges that the situation is challenging to everyone as things change and evolve.
"That's hard when we're already dealing with uncertain times," the MOH states,  "and really just to continue to support one another and keep those lines of communication open and keep kindness at the forefront of everything."
One of those in-school cases is at an elementary school in Timmins. The other is at Kapuskasing District High School.