Wednesday, September 30th is Orange Shirt Day, meant to educate and promote awareness of the abuse suffered by Indigenous children in residential schools.
At Northeastern Ontario Family and Children's Services, communications coordinator Melanie Watson says supporting it is natural for a child welfare agency.
"We recognize that the systems that were created to help children, youth and families were often racist and oppressive towards indigenous families," Watson remarks. "So for us, it's really a process to committing to reconciliation, healing and a new way forward."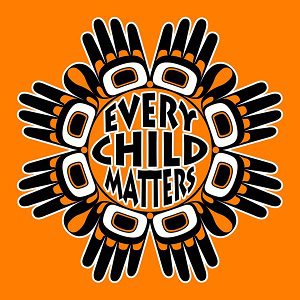 She adds that it's easy for you to show support.
"Wearing an orange shirt and encouraging people to show their support on social media using the #ICommitOSD and promoting the message that every child matters."