Ontario's optometrists are not seeing eye-to-eye with the provincial government, over fees they're paid for OHIP-covered annual eye exams.
Timmins optometrist Dr. Karine Briand says in the 30 years since funding began, it's only gone up eight percent.  Their costs have increased 80 percent.
"The last increase that optometry received was in 2009, and it was marginal," she claims. "And so we're in a position where every optometrist is subsidizing care that they provide."
OHIP covers the fee for anyone 19 or younger, 65 and older or who deals with any of a number of chronic conditions.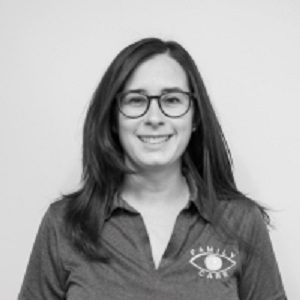 "Optometry can't keep subsidizing health care," Briand remarks. "It was a problem before COVID and now post-COVID it's become a crisis, because we're seeing less patients and we just can't afford to do it anymore."
The Ontario Association of Optometrists wants the government to negotiate a sustainable solution with its members.