QUESTION 4
What would you do for the local economy in the riding to attract investment, jobs and people?
CHARLIE ANGUS (NDP)
Fed Nor is the greatest federal tool for ensuring economic diversification. During the last four years, Timmins-James Bay outscored Sudbury, Nickel Belt, Sault and Kenora in Fed Nor funding. Unfortunately, the Liberals and Conservatives continue to underfund this important program.
MICHELLE BOILEAU (Liberal)
I've touched on this above, but Northerners are a resilient and hard working and we have so much to be proud of in our natural resources, mining, and agriculture sectors. We need to take an integrated approach to bringing together government initiatives, like the Rural and Northern Immigration Pilot to bring skilled workers to the Region. But we also need to be supporting and empowering small businesses to expand and hire people here in Timmins-James Bay.
 KRAYMR GRENKE (Conservative)
I've said this for weeks now, Northern Ontario's resource-based economy is under attack by NDP and Liberal policies. As the MP for Timmins-James Bay, I would fight to protect our jobs, and fight just as hard to attract new investments in agriculture, mining, and forestry. Make no mistake about it, a vote for the NDP is a vote against the very livelihood of every hard-working family across the riding. Only one party is proposing tangible benefits to Canadians and that's the Conservative Party of Canada.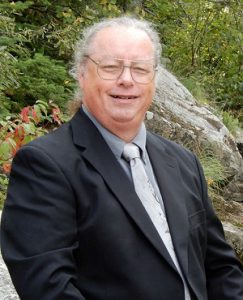 MAX KENNEDY (Green)
The answer to Q1 has addressed much of this however to ensure that the benefits of addressing
the climate crisis accrues to Canadians in general and our region specifically I will be acting to
implement Fair trade as opposed to Free trade principles. Whereas economically impoverished
regions currently have advantages due mainly to low wages and the externalization of
environmental costs I will be actively campaigning to have these elements included in trade
agreements. This will make local production and processing much more economically and
environmentally competitive thereby increasing local opportunity. These economic
opportunities combined with the natural wealth of recreational resources will attract people, jobs
and investment to our region.
You may have noticed I have used "we" instead of "I" for much of this. Though I will be elected
to represent the constituents of Timmins-James Bay it is necessary to recognize accomplishing
any of these goals will be possible only through cooperation and acting together for the good of
all. Inclusive language is my pledge to you that I will be diligent in this responsibility.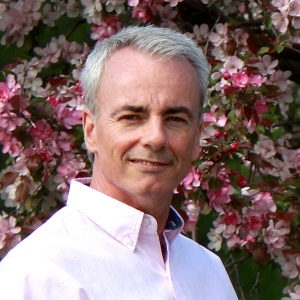 RENAUD ROY (People's Party)
Our towns and cities' infrastructures are in very poor condition. I think that we need to secure increased annual infrastructure spending to restore and make our northern communities much more attractive. This would provide permanent jobs for construction workers. I also believe that our Canadian Embassies could sell our region in different countries, while our immigration department could grant extra assessment points to those applying for permanent residency in Canada. Tax incentives could possibly be offered to companies considering relocating in our region.