It might be a good idea to tune up your singing voice and your short golf game before heading to the mini-putt in Timmins this Saturday.
From 11:00am until 4:00pm, the Timmins and District Hospital Foundation is holding a mini-putt fundraiser.
Donor relations manager Barb McCormick fills in details.
"What we're looking to do is raise funds to purchase a new freezer for our laboratory," she says.
The entry fee is $5.00.
"A brand new freezer, the type of freezer that's needed to preserve the integrity of various types of medical samples is $10,000," explains McCormick.  So that's our goal, ten-thousand."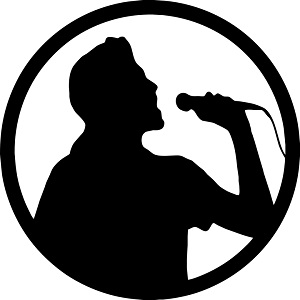 Why tune up your singing voice?  McCormick says that's because your entry fee also gives you the opportunity to sing karaoke.
"They will also receive a ballot into the door prize because that's one of the more – I'll say you need a little bit more bravery to participate in karaoke."
McCormick says the event will go ahead, rain or shine.