Timmins City Hall has always been available to help Iroquois Falls and Black River-Matheson… when they've needed help with planning and building permit issues.  Now, it's under a permanent, formal agreement.
Iroquois Falls mayor Pat Britton says a chief building official will be at Town Hall twice a week.  He says because a small municipality like his doesn't have and engineering or planning division, any questions arising from building permit applications had to be referred to Timmins, delaying the process.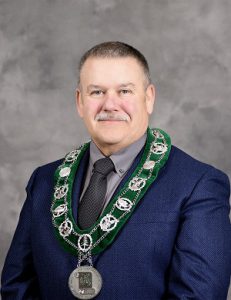 "So this way, with the gentleman right from Timmins out of the office, a lot of stuff he can answer right away and if not, he can take back to Timmins and get the whole story," Britton explains.  "And it's to improve delivery to our citizens in a timely manner.  So far, it seems to be working well.  I haven't heard too many complaints."
Timmins mayor George Pirie says the agreement reinforces Timmins as a regional services hub.
"Small communities face increasing demands on the services that we've mentioned and we have a capacity to assist them and provide those services," Pirie notes.  "It's basically with the knowledge that what's good for Matheson or good for Iroquois Falls is going to be good for Timmins."
Pirie comments that Iroquois Falls has suffered "economic trauma" with the closure of its only industry – the newsprint mill – and that Black River-Matheson has a wonderful initiative in opening up its agricultural sector.
"A significant number of people that live in Timmins pass through Matheson on a daily basis to be employed in the mines in that area," he says.  "Of course, the majority of employees that work at Certarus in our Hallnor Rd. industrial site live in Iroquois Falls.  So we have a lot of mutual concerns ans what is again good for one community will be good for all communities."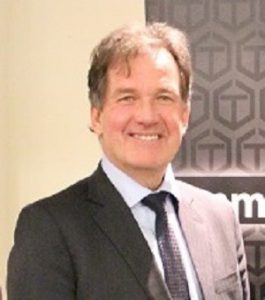 Timmins will be paid for the services.
"Initially, setting it up is going to cost more, of course," says Mayor Britton.  "But over the long run, we should see a decrease and some savings in money."
The savings will come from not paying a fulltime salary and benefits.