The Doug Ford Conservative government continues to insist that its new program for treating autistic children in Ontario is better than the one under the previous Kathleen Wynne Liberal government.
During question period, Timmins NDP MPP Gilles Bisson told the government about Tyler Stone's Timmins family.  Two of his three children are severely autistic.  He has quit his job to take care of them.  Under the new funding, the Stone family is faced with finding most of the money for treatment on its own.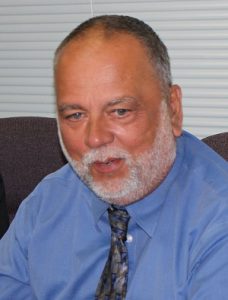 "On one income, how is Tyler supposed to come up with the $60-$80,000 a year needed per child that is needed to pay for intensive IBI therapy?" Bisson asked.
Children, Community and Social Services Minister Lisa McLeod replied that under the old plan, the Stone children and others would be on a waiting list indefinitely.
"Tyler's children will be eligible for up to $140,000 throughout their lifetime," she said, "and there will be a flexible ability for them to manage their childhood budget so that they can invest in behavioural therapy, technological aids and other services of the parents' own choosing."