Technology is helping schools of District School Board Ontario North East deal with snow days, not letting cancelled buses get in the way of learning.
DSB One director of education Lesleigh Dye says it's a difficult decision to cancel transportation.
"I know some of our families are frustrated with the number of days," she acknowledges. " We share that frustration.  If possible, send your child to school.  We do have learning going on, even though our buses are cancelled."
When they are, elementary teachers can communicate with students at home and their parents through a computer app called "See-Saw"… and give assignments that way.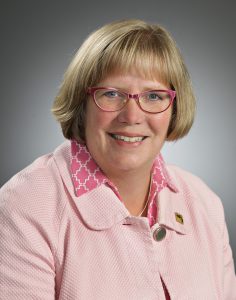 "We are encouraging our teachers at secondary to be providing some assignments in anticipation of weather and potentially buses being cancelled," adds Dye.
If there were an excessive number of snow days that was deemed to be interfering with teaching and learning, one option a board has is to extend the school year.  But Dye says we're far from that point this year.