To put it mildly, the woman representing public elementary school teachers between Temagami and Hearst is not pleased with talk of removing class size limits.
The provincial government has mentioned eliminating caps on how many students can be in a classroom from kindergarten to grade three.
Here's Lori Ridley-Whyte's reaction: "By even contemplating larger class sizes, this government is willing to sacrifice the safety and well-being of our youngest children."
Ridley-Whyte is the northeastern president of the Elementary Teachers Federation of Ontario
She says larger classes mean children don't get the individual attention they need.  That's magnified in this era of integrated classes.
"Because of the fact we have students that are being integrated with higher special education needs and mental health issues," she remarks, "so when they're in those smaller class sizes they're able to get the additional attention that they need from their teachers and from support staff."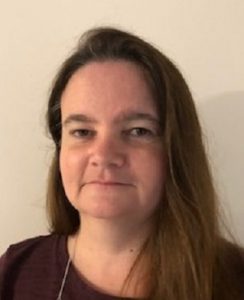 BY THE NUMBERS
Maximum class sizes now in place
Kindergarten is funded for 26 students, actual cap is 29, but 10% of a school board's classrooms can have up to 32 students
Grade 1-3 maximum is 20 students, but a percentage of classrooms can have 23
-Source: Lori Ridley-Whyte, ETFO
COMING UP MONDAY: Lori Ridley-Whyte on the government mention that it might cut full-day kindergarten.