The push is on to raise enough money to build a new long-term care home in Iroquois Falls, to replace South Centennial Manor.
Fundraising co-chair Suzanne deLaplante says no final target has been set, because the actual construction cost isn't known yet.
She is convinced of the need for a new facility, because she wants quality care for seniors.
"They are our pioneers" she says. "They are founding people of Northern Ontario and we need to have respect for them and for them to be comfortable in a great environment."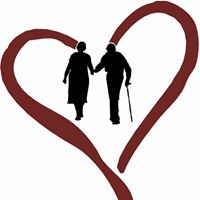 As its name suggests, the current Manor opened in 1967 as a retirement home.  It has evolved into a long-term care facility, but because of its age, it can't meet certain standards.
"It's past all these different codes they look at," according to deLaplante. "So we need to build a new one."
No final price tag has been put on a new facility, although the project has provincial approval. So no fundraising target has been set, although fundraisers try to raise $100,000 a year.