Advertise on Moose FM
With an extensive background in media and advertising, I can show you how to make your air time or digital marketing dollars work much, much harder.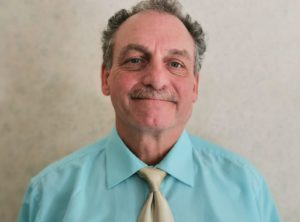 If you have a business or organization and wish to increase your market share or start a professional and focused publicity campaign, call or email me today.
I'm in the results business and I can be your partner in all of your marketing efforts.
Specializing in local radio and digital advertising, I've been helping businesses and organizations achieve superior results for over 20 years.
Email: kpankiw@vistaradio.ca
Phone: 705 288 3499
Title: Advertising Executive
Send me a note using the form below: