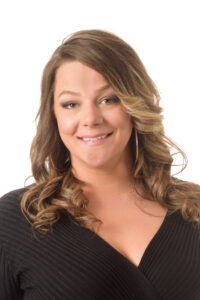 Advertise on Country 93.1
Whether you have an event that needs promoting, a business who can handle a lot more business, or a strong brand looking for even more presence in our community, you need a Sound Advertising Plan!
By investing in the power of Country 93.1 and My Timmins Now, your message will be heard and/or seen by our thousands of listeners and viewers.
And the best part is that our award winning team at Vista Ideas will write, design and produce your creative for free!
My goal is simply to help you achieve your goals… and I'm full of ideas to get your message across in an effective manner.
Contact me today, and we can start a conversation, and explore your opportunities and challenges. No commitment required.
Besides… I'm fun to talk to!