Without saying anything more about it, the Porcupine Health Unit is reporting another COVID-19 death in its area.  It's the 34th of the pandemic.
As usual, PHU claims respect for the family for not disclosing more info, such as where the person was living.
Meanwhile, if your health card has expired during the pandemic, you can still get a vaccination.
Substitutes include:
birth certificate
driver's license
government (Ontario or other) issued identification card
passport
citizenship card
permanent resident (PR) card
Indian Status Card or Indigenous Membership Card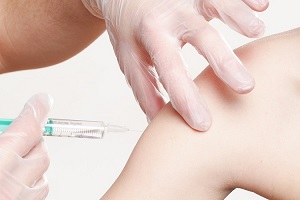 -Source: Porcupine Health Unit