The move to get satellite internet service in the north has the full support of mayor and council in Timmins.
The Federation of Northern Ontario Municipalities is trying to get Elon Musk's latest venture – Starlink – to use the region as a beta testing territory.
Mayor George Pirie says there are even internet dead spots in parts of Timmins.
"This is absolutely critical if we're going to in fact have a level playing field when it comes to communication, especially with our kids," the mayor says.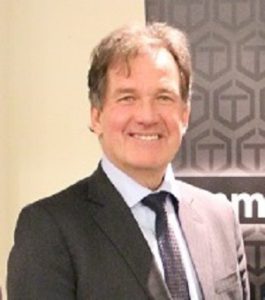 Councillors note how high-speed internet service is a necessity and has been underlined by the pandemic and students learning from home.
"We've been talking about this for a number of years," comments Pirie. "I support this a hundred percent."
The resolution passed by council is being sent to various officials in senior government, as well as the CRTC.