Despite a bunch of new hurdles, the Mountjoy Farmers Market finished a highly successful season this past Saturday.
Timmins District Agricultural Society president Rock Whissellsays vendors and shoppers give the weekly event thumbs-up.
"In May when we made the final decision to go ahead with the farmers market," he remembers, "we weren't sure with the COVID and all the restrictions, how the market would go, but we've seen really, really good support throughout the community."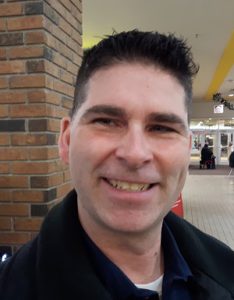 Whissell adds that complying with COVID-19 protocols turned out to be not as big a challenge as it might have been.
"Being outdoors and having a different venue, having all the vendors separated with their own personal tents gave us an opportunity to have a little bit more room and to have more distancing between the vendors, plus the public."
Average attendance at the three-hour market every week, Whissell says, was 500 shoppers.