Movie buffs will like the sound of this:  the Timmins Film Festival.  The Timmins Film Society is realizing the dream of staging it after 30 years as an organization.
Board member Paul Charette says it will feature five movies from the festival circuit – films that wouldn't normally be screened at Imagine Cinemas..
"The film society would bring films in on a one-night basis once a month," he told a news conference.  "There was always plans to branch out and to do other things.  That day has come."
Tickets go on sale September 9th.  Details on which movies will be coming to Imagine Cinemas will be announced in the coming weeks.
"…So that you can see what movies are coming, research them and get to see what it is," Charette remarks, "because the films that we're hoping that we're going to be able to secure, we're really excited to be showing them."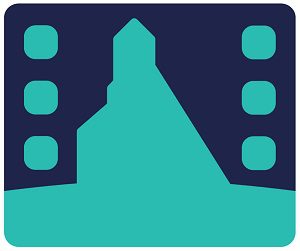 One will be in French and another will be an indigenous movie.  There will also be a competition for short films that run between six and eight minutes.
The festival runs November 8th to 10th and will be complete with a gala at the Timmins Museum on the Friday night.
Keep up with details as they're released via this link.