You have a lot of ideas for content on a podcast of your own.  Now if you only knew how to launch it.
Digital Creator at the Timmins Museum has a workshop planned Thursday night, to deal with audio-only podcasts or vlogs – with video.
Coordinator Heidi Vandenbroeke says it will only touch briefly on subject matter for an audio or video podcast.
"That's something kind of harder to pinpoint with a large group of people who will have very different maybe ideas for what they would like to do," she notes.  "So we'll be focused more on the technical side of things."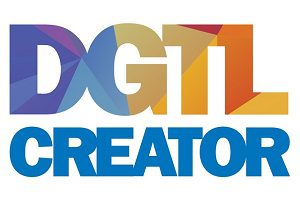 It  will, however,  focus on the equipment that you already have.
"Whether all you have is a smartphone or if you happen to have a camera and microphone," says Vandenbroeke. "Kind of how to maximize your set-up and use what you've got to be able to create something that you'd be proud to share."
The workshop starts at 6:30pm and is expected to last until 8:00pm.