If you're looking for a new-to-you bicycle, you can pick one up for a deal on Saturday morning, and it's all legit.
The Timmins Police auction starts at 8:30am, after a half-hour viewing period.
Communications coordinator Marc Depatie notes that the auction is an annual event.
"We have over 60 bikes and a number of other items that have come in to the possession of Timmins Police as not being able to find its true owner," he says.
My Timmins Now Dot Com asked Depatie what happens if someone at the auction sees something of theirs that had been lost or stolen.
"That's a legitimate cause for concern, right?" he replies. "You go to the auction and you say 'Jeez, there's my son's bike' or what have you. So long as you're able to articulate some form of ownership over the item, we won't auction that item off."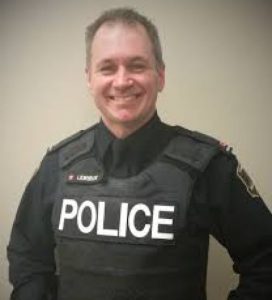 DARE Constable Rick Lemieux is the auctioneer, and his decision is final.
Cheques are accepted only for items sold for more than $50.00. Everything else is cash only.