Businesses in Timmins and the surrounding area are upbeat about the provincial and regional economic future.  That's according to an annual report compiled by the Ontario and Timmins Chambers of Commerce.
Nearly 60 percent of them are confident. That's up from 53 percent a year ago.  Local chamber president Nancy Mageau is pleased, but cautiously.
"The research is showing that the businesses in Northern Ontario and specifically in Timmins and the surrounding area are gaining confidence in the Ontario economic outlook," she says.  "But at the same time, there's still challenges relating to the workforce shortage, embracing technology and innovations, and the cost of course of doing business remains a major source of concern from our members."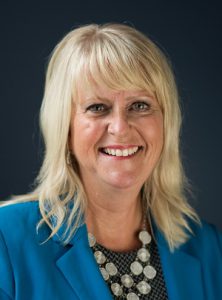 Mageau notes that most growth is in the Golden Horseshoe region.  She wants the Ford government to do more to help the North attract skilled workers.
"Where the larger growth is happening is because the workforce is in those areas, where in the North definitely we have a lack of a workforce in order to move some of these corporations along in their growth stages."